Catastrophe Q&A
Conversations with the leading thinkers about catastrophe risk, including researchers, modelers, investors and insurers.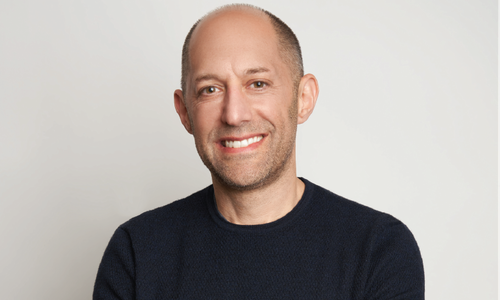 Leading the Insurtech push for the mammoth Canadian fund, Weschler details his investment focus for 2023 and the role quantifying catastrophe risk will play in deploying capital.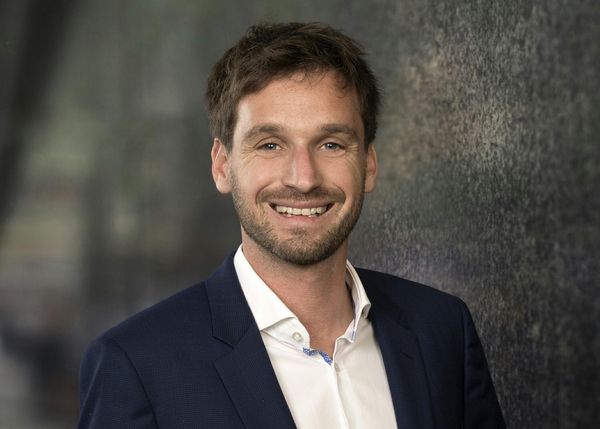 Thomas Loridan discusses the role AI plays in Reasks' models and plans for its new seed capital.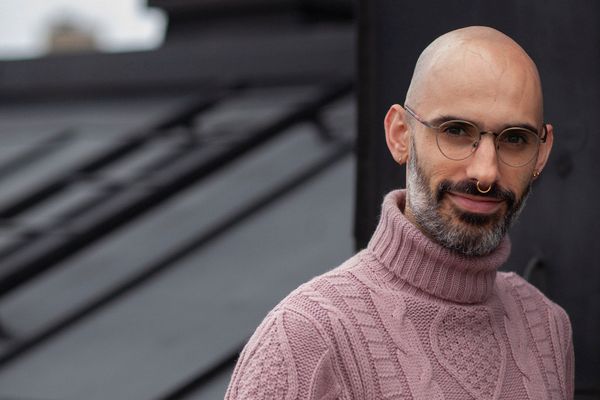 Captial providers will need to recruit more in-house science talent as "off the self" models continue to fall short.