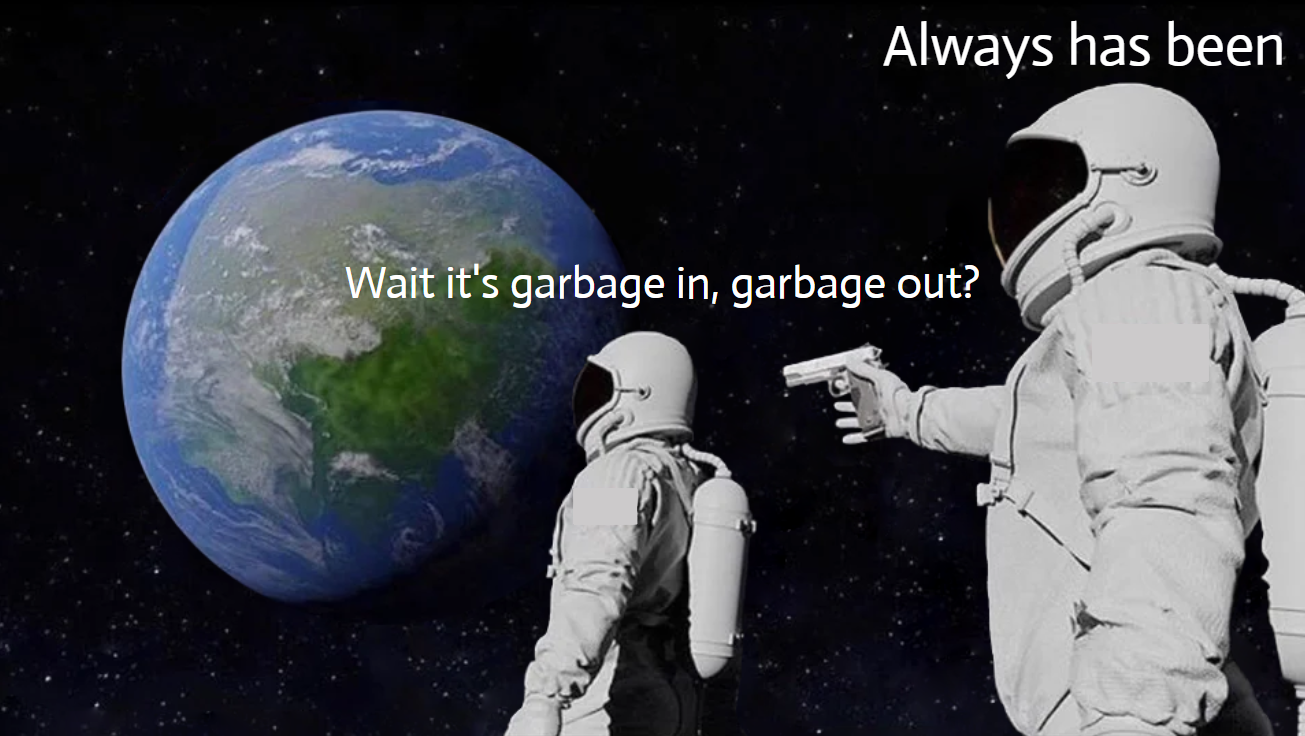 Risk Market News covers the growing – and sometimes diabolically contrary – intersection of finance and risk modeling.
That can mean everything from more established models that attempt to predict specific natural hazards and earthquakes, to the still developing use of climate modeling in banking, investment management and accounting.  
Essentially, RMN covers the researchers that try to define the risk, the models that attempt to predict it and the finance industry that prices it.
Laser focused industry stories are updated on the site daily.
RMN also sends out three newsletters a week: Subscriber only emails on Monday and Wednesday with a roundup for free subscribers on Sunday. (Also, the occasional breaking email with anything juicy.)
To receive regular content you must become a Member. Membership gets you:
the Monday and Wednesday email briefings,
access to our paid subscriber Archives;
first look at any new initiatives we can get off the ground (e.g., new content distribution channels, etc.).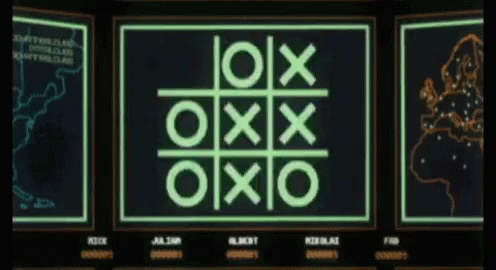 We accommodate group subscriptions. Email RMN for details. Just use the form below.
Christopher Westfall owns and edits Risk Market News. Chris a career journalist, covering finance across multiple sectors including insurance, banking and asset management.
For any editorial or site questions you can send an email using the form below.
---