One of Canada's largest P/C insurers says that it experienced one of the worst loss quarters in a decade, but growth could be the outcome.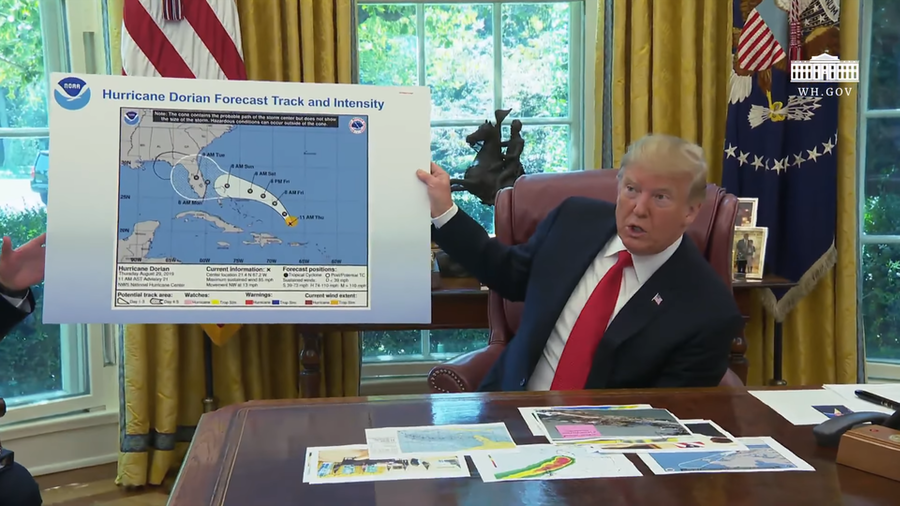 Flood insurance to hurricane forecasting would be privatized under a new GOP administration, and weather service employees would be monitored for "obstructionism."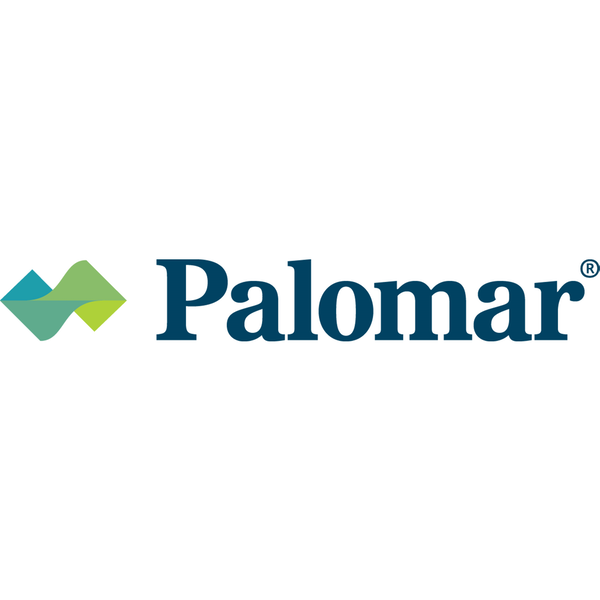 The specialty insurer sees an opening as others flee California quake risk.