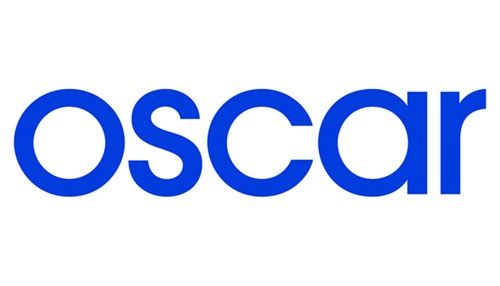 Following its IPO past year, Oscar Health is pushing alternatives to pricey reinsurance deals.
Stronger storms are draining federal government's fund used to respond to natural disasters at a record pace.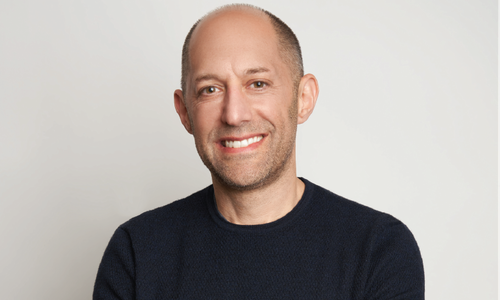 Leading the Insurtech push for the mammoth Canadian fund, Weschler details his investment focus for 2023 and the role quantifying catastrophe risk will play in deploying capital.