RMN Weekly
The free Sunday newsletter of exclusive RMN stories, along with news updates from the world of risk finance, markets and models.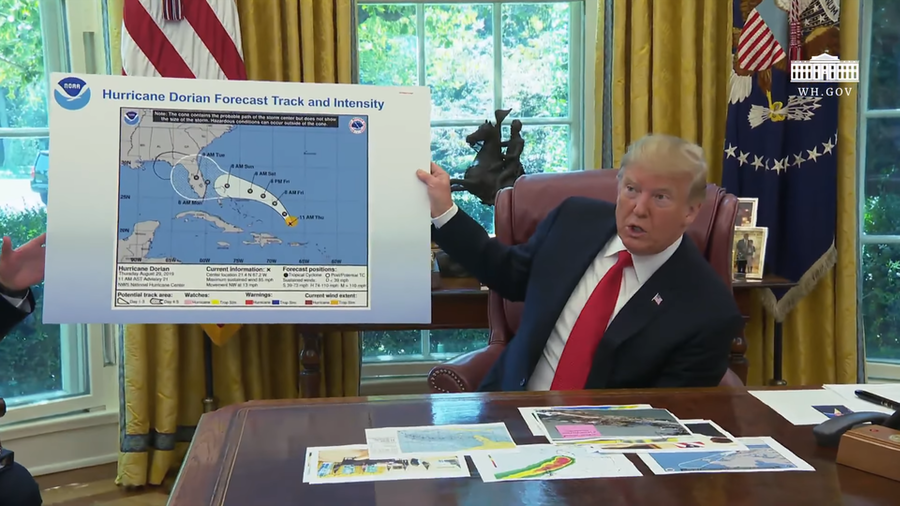 Flood insurance to hurricane forecasting would be privatized under a new GOP administration, and weather service employees would be monitored for "obstructionism."
Whether you are a railroad in Canada or a oilfield equipment maker in Texas, extreme heat and wildfires are cutting into productivity.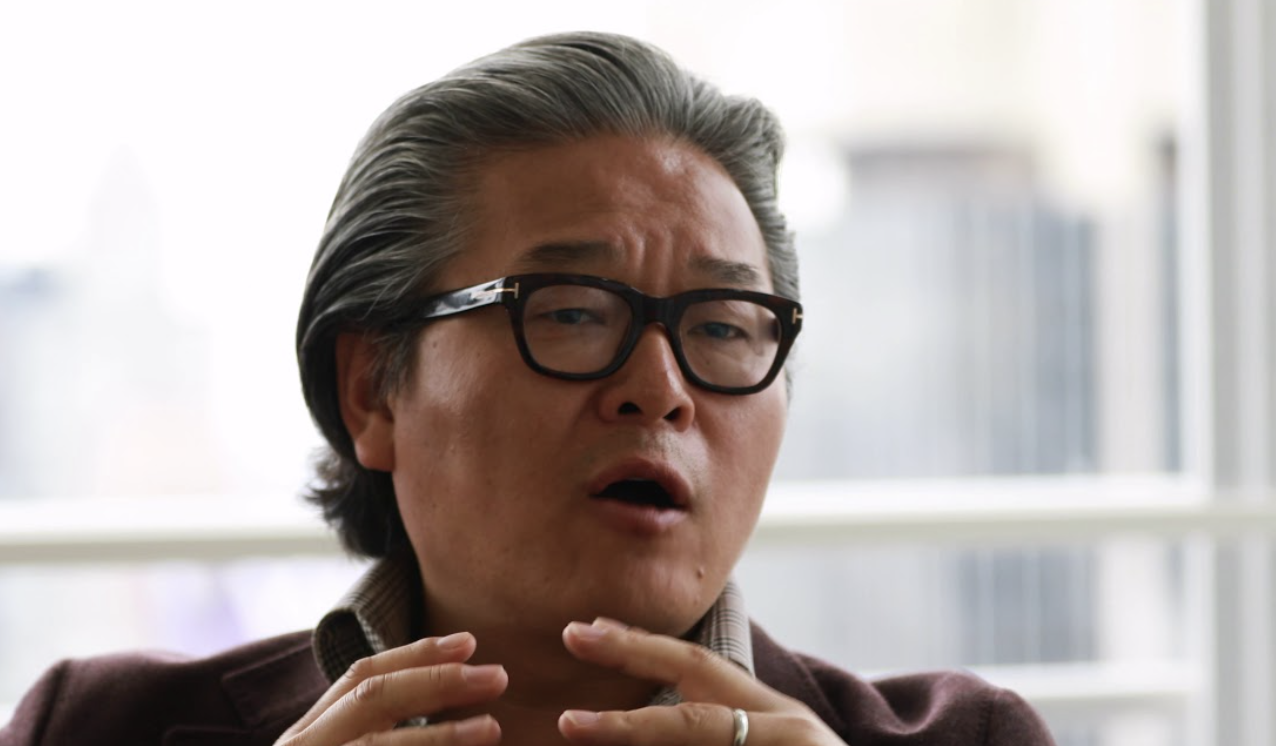 Thanks for subscribing to the free version of Risk Market News. Below are the stories that RMN subscribers are reading: Greenlight CEO Throws Models Under the Bus Over Texas Losses [https://www.riskmarketnews.com/greenlight-ceo-throws-models-under-the-bus-over-texas-losses/] Insurers Have a Model Diversity Problem [https://www.riskmarketnews.com/insurers-have-a-model-diversity-problem/] Teed Up for Privatization,