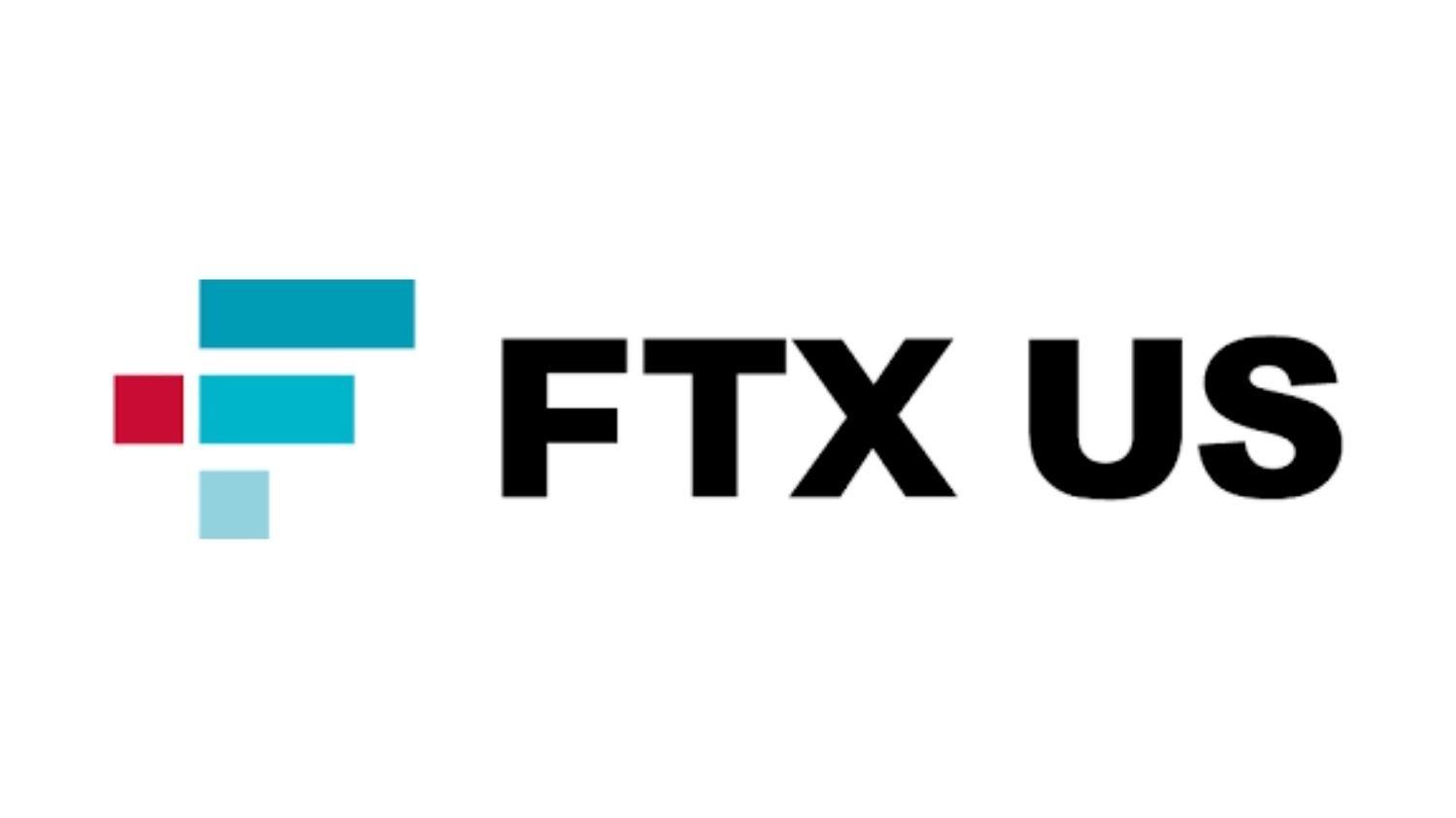 FTX Cleanup Team Adds Insurance Pro
An MBIA exec has been appointed to help lead the workout following FTX's implosion.
Mitchell Sonkin, an MBIA Inc. executive with decades of insured corporate and municipal restructuring experience, has been appointed by FTX's new CEO to help in the clean up following the crypto behemoth's multi-billion dollar implosion.
Sonkin was appointed as an independent director overseeing FTX's high profile US-based exchange that has over one million customers, FTX US.
"[Sonkin] has over 40 years of experience in U.S. and international bond issuances, corporate reorganizations, bankruptcies and other debt restructurings and has served as a bankruptcy-court-appointed examiner," said a filing with the US Bankruptcy Court in Delaware. "In particular, he has played a significant role in numerous municipal, utility, insurance, airline, healthcare debt and international debt restructurings including the Anglo/French Euro Tunnel debt reorganization."
He will also oversee the restructuring of other trading operations, including LedgerX (crypto derivatives), FTX Capital Markets LLC (broker-dealer), Embed Financial Technologies (clearing) and FTX Value Trust Company (custody).
Sonkin previously served as Executive Vice President and Chief Portfolio Officer at MBIA.
In addition to his new position at FTX, fillings say Sorkin remains a senior advisor to MBIA in its dealing with insured portfolio exposure of the Commonwealth of Puerto Rico's $72 billion of outstanding debt restructuring. He is also currently Chairman of the Board of the ResCap Liquidating Trust, successor to ResCap and GMAC Mortgage Corporations.
Sonking also served as chief counsel in the rehabilitations of Mutual Benefit Life and Confederation Life Insurance (U.S.).
Before joining MBIA, Sonkin was a senior partner in the restrucuiting practices at law firms King & Spalding and Cadwalader, Wickersham & Taft.
Risk Market News Newsletter
Join the newsletter to receive the latest updates in your inbox.
---