One of Canada's largest P/C insurers says that it experienced one of the worst loss quarters in a decade, but growth could be the outcome.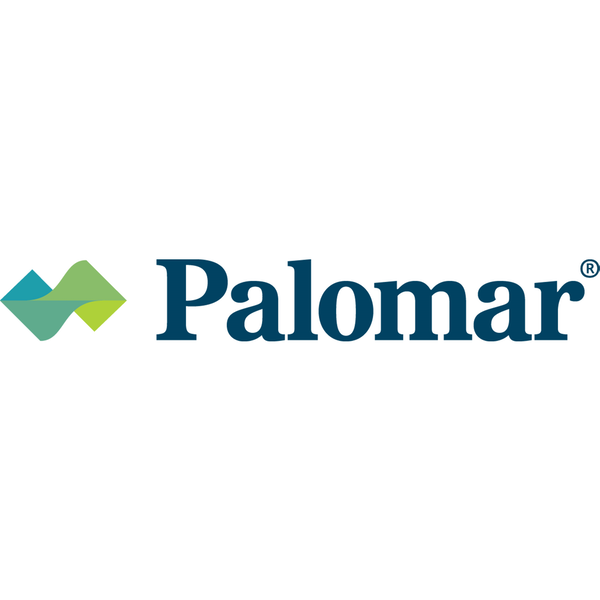 The specialty insurer sees an opening as others flee California quake risk.
Whacked by Midwestern storms, the insurer admits that its catastrophe risk and modeling approach is "insufficient" across all perils.