catastrophe model
China's state-backed reinsurer says is quickly building "ecosystem" outside of the global risk market fueled by its own catastrophe models.
A drop in CEO comp and a board shakeup are two additional wins following an activist investor campaign.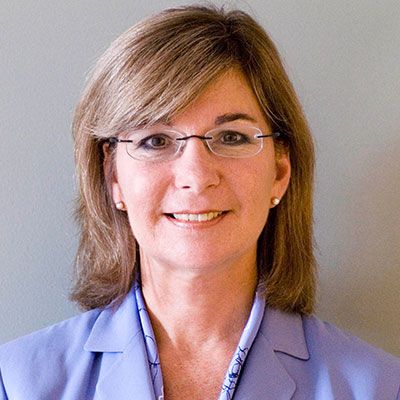 KCC's CEO talks about the need for climate conditioned catastrophe models and the role they will play in the market.