catastrophe model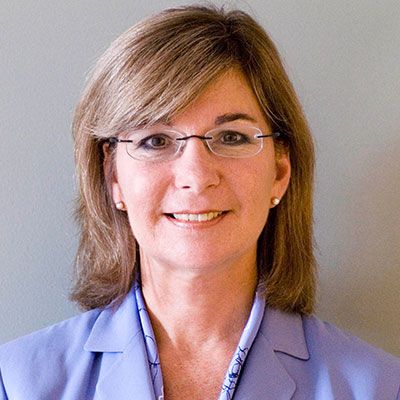 KCC's CEO talks about the need for climate conditioned catastrophe models and the role they will play in the market.
Inflation and Atlantic Multi-decadal Oscillation (AMO) are the most frequent variables applied by catastrophe reinsurers to their models.
The California Earthquake Authority is reviewing its approach to modeling as it faces headwinds in the reinsurance markets.