catastrophe model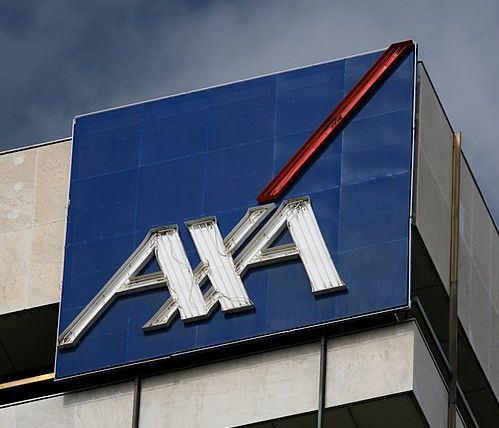 AXA is touting its internal model process as it continues to cut catastrophe exposure.
After activist hedge fund DE Shaw gets Verisk to rethink its strategy, executives are preparing their golden parachute.
The Asian Development Bank says that multiple catastrophes scenarios need to become the norm, but current modeling falls short.