Reinsurance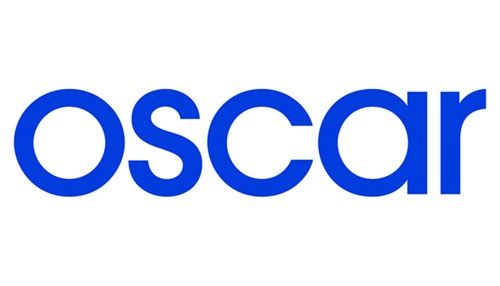 Following its IPO past year, Oscar Health is pushing alternatives to pricey reinsurance deals.
TWIA was told to move quickly as the catastrophe reinsurance market shrinks at rapid pace.
W.R. Berkley's Chairman argues that all the data trying to anticipate current reinsurance cycle should be shifted to the study of human nature.