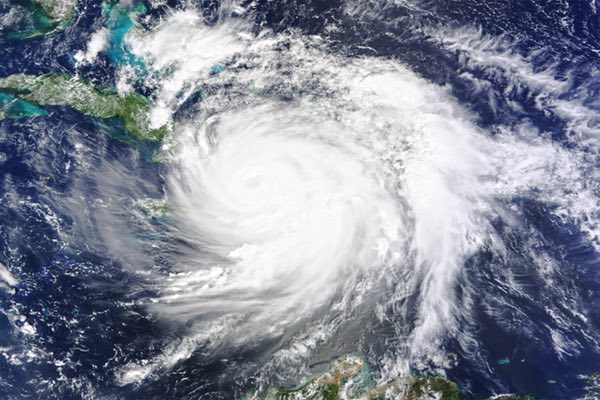 Startups Withstood Matthew, But More Modeling Needed: Florida Regulators
Billions in new capital dedicated to Florida hurricane risk withstood its first real test during 2016 storm season, but startup insurers created as a result of the state's "take out" privatization program will need to model more dire scenarios in order to understand their true risk, state officials said.
While Florida regulators were "encouraged" by the response of the private startup insurers to 2016's Hurricane Matthew and Hermine, a slight shift in the path of either storm would have meant exponentially more losses and had state executives pushing further model studies to test their balance sheets.
In September of last year Hurricane Matthew made a quick 90 degree away from the Florida coast that pushed the Category 4 storm's most destructive winds away from highly populated and heavily insured Palm Beach County. Even with the storms last minute turn, insurance claims related to Matthew alone are currently at $803 million, according to Florida's Office of Insurance Regulation.
"How long would it take to run a model on Matthew 25 miles to the west?" asked Florida's Commissioner of Agriculture Adam Putnam during a state Cabinet Meeting last month when questioning the performance of the new class of insurers to the storm.
"Not long at all, I would imagine. We can contact the Florida National University. They do the public model," responded Florida Insurance Commissioner David Altmaier.
The commissioner added that the many of the startup insurance CEOs had, in fact, tested a westerly track for Matthew in the days leading to landfall. Altmaier added that in calls he had with insurance CEOs, startups were "looking at the different trajectories that a storm may take" but he did not provide the specific projected losses during the meeting.
Putnam's questions focused on the new private property/casualty insurers created as part of the state's "depopulation" program that moves policies off the books the publically backed Citizens Property Insurance and into the private market. Those insurers, capitalized in the aftermath of depopulation, have come under scrutiny given their growing policy count and often below investment-grade debt status.
Florida startup companies include Universal Property & Casualty, Homeowners Choice Property and Casualty and Heritage Property and Casualty are some of the state's biggest startup providers.
Altmaier explained that in his discussions with startup insurance executives, many were had priced in a much larger losses. "They were estimating what their losses might be as if that scenario had played out, as many of us expected might happen," Altmaier said. "The [insured loss] number that I read to you a little while ago would have had a couple of extra digits on the end of it if that had happened. [But] the CEOs that I spoke with and the review that we've conducted over the past several months ahead of storm season would indicate that they would have been prepared for those losses had they arrived."
Risk Market News Newsletter
Join the newsletter to receive the latest updates in your inbox.
---