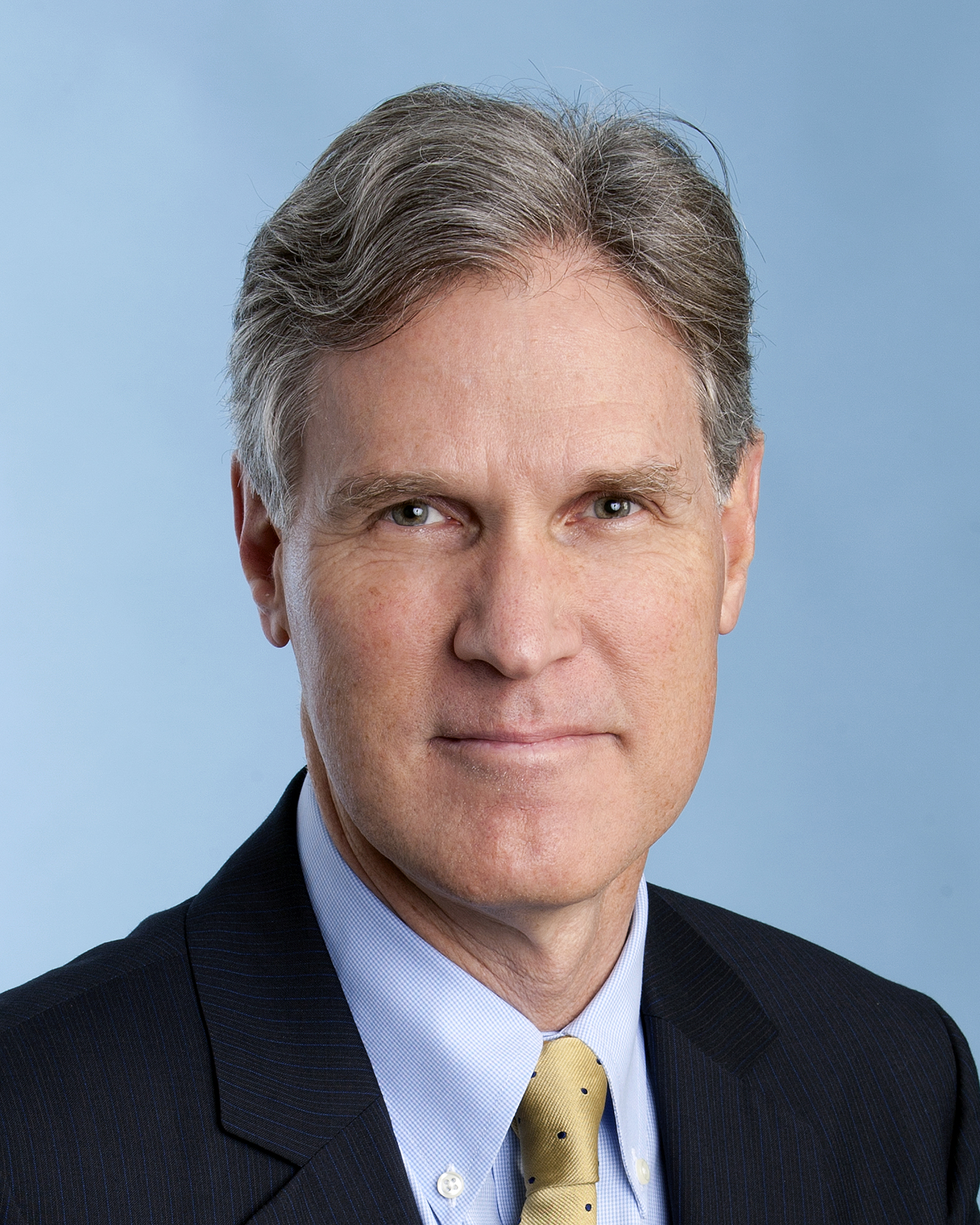 Bermuda Plans LLC to Tap Greater Alternative Market Share
The Bermuda government will propose a new "LLC" structure in 2015 in an effort to court more alternative asset managers and address the increasing popularity of Delaware as the domicile of choice for alternative asset firms.
The yet-to-be officially proposed "Bermuda LLC" could also be a significant play for alternative capital providers in the reinsurance market, which often set up LLC headquarters in the U.S. while running smaller insurance operations in the island nation.
"The feedback that we have received to date suggests that New York law firms and fund managers, particularly in the private equity arena, would view a Bermuda LLC as a potentially attractive option," said Grant Gibbons, Bermuda's Minister of Education and Economic Development. "As is customary in Bermuda, during the consultation and drafting stage we will consult broadly with potential users in this sector to ensure that, as far as possible, it reflects their needs and meets the high standards of Bermuda legislation."
The proposal is being made as part of the "global recognition of the LLC and its administrative ease and flexibility," according to Bermuda Premier Michael Dunkley's "Throne Speech" late last year, when the concept was first floated.
According to Minister Gibbons, the LLC proposal is targeted at existing fund managers with  Bermuda operations as well as those considering a presence.
"The primary similarity between LLCs and a Bermuda company is limited liability and separate legal personality, and the primary similarity between LLCs and partnerships is the contractual relationship between the members and the availability of transparent tax treatment for income tax purposes in some countries," Gibbons said in a written statement.
"LLCs are more flexible than companies, have fewer formalities and are well-suited for single owners.  Unlike a limited partnership, there is no general partner with unlimited liability. LLCs also require substantially less administrative paperwork and record-keeping than a company and, in the fund context, allow for simplified administration in terms of calculating the value of a member's investment."
LLCs — and especially LLCs domiciled in Delaware — have become the primary legal organizational method for private equity funds and alternative asset managers over the past 20 years. Delaware has become the most important domicile for private equity funds, accounting for around 57 percent — or 69 percent — of the EUR 1.2 trillion assets invested in private equity, according to a recent survey by Oliver Wyman. Delaware is also the domicile of choice for the majority of real estate funds, with 67 percent of the analyzed assets estimated to be managed by real estate funds domiciled in the state (up from 60 percent in 2010).
"LLCs are one of the most prevalent business structures in the U.S. and are the vehicle of choice in the U.S. for private equity funds and asset holding structures," Minister Gibbons added. "As a premier international business jurisdiction, the Bermuda Government, in partnership with the private sector, is continually seeking to ensure that its legislative infrastructure is competitive and provides a range of options for those using Bermuda as a place to do business."
In addition to the popularity of LLCs for managers operations, investor pressure may also be fueling interest. Pension funds have questioned the governance of the existing partnership structure for many offshore funds, and instead have argued for an LLC's ability to allow for independent directors.
According to Minister Gibbons, the Bermuda LLC legislation will be introduced as a separate act and is anticipated to be in place before the end of 2015.
Risk Market News Newsletter
Join the newsletter to receive the latest updates in your inbox.
---