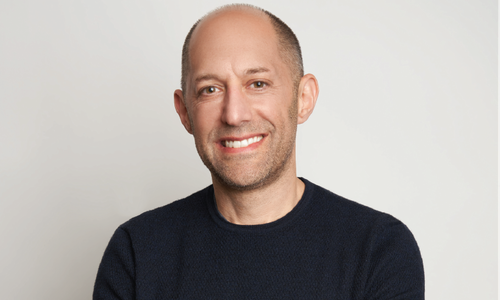 Investor Profile: David Wechsler, Director, Venture Investments at OMERS Ventures
Leading the Insurtech push for the mammoth Canadian fund, Weschler details his investment focus for 2023 and the role quantifying catastrophe risk will play in deploying capital.
Current Role:
David Wechsler leads OMERS Ventures (Ontario Municipal Employees Retirement System) US Insurtech investment strategy. With approximately $120 billion in assets under management, the fund dedicates approximately $2B specifically to OMERS Ventures.
Dave oversees a portfolio that includes investments in Clearcover (personal auto) and Foresight (workers comp). In Europe the fund is also an investor in WeFox.
"Our VC investments are relatively small relative to the overall fund," Wechsler says. "We generally invest in series A to series C which are not early, early stage but not late stage either. But we are committed investor who participate in multiple rounds and take active roles on boards."
Background:
Wechsler joined OMERS Ventures from Hippo Insurance where he was VP of Growth Initiatives. Prior to Hippo, Wechsler spent four years at Comcast where he led "smart home" growth strategy. He first met Hippo insurance while at Comcast while looking for B2B opportunities for home control technology. Hippo's innovative approach to leveraging technology for loss avoidance instantly drew Wechsler into the world of "Insurtech.".
On his investment focus for 2023…:
I have overarching themes that I am exploring, like catastrophic risk. Though, admittedly I am more focused on cyber, E&S (Excess & Surplus lines) and technology and tools. Those are the areas I'm broadly playing in this year.
---