Bond Prospectus Reveals Rapid Decline of Florida's Insurance Market
As Florida insurance carriers go under they are dragging down its guaranty fund.
Florida has launched a $600 million municipal bond sale touted for it's collapsing homeowners insurance market , along with new details of how toxic the homeowners market has become for carriers and how the publicly backed guaranty fund protecting policyholders has been upended
The municipal bonds were issued last week by the Florida Insurance Guaranty Association (FIGA), which is the state's bailout fund for insolvent primary carriers, according offering documents. The bonds are being offered in multiple series and are backed by a 1% "emergency" assessment levied by the Florida's Office of Insurance Regulation on insurance policies. Bank of America is managing the deal which was launched last week, according to an offering prospectus.
The last time FIGA issued a bond was $472 million with of notes in 1993 following Hurricane Andrew.
According to the prospectus, the proceeds will be used to cover claims for insolvent insurers and flow through the FIGA.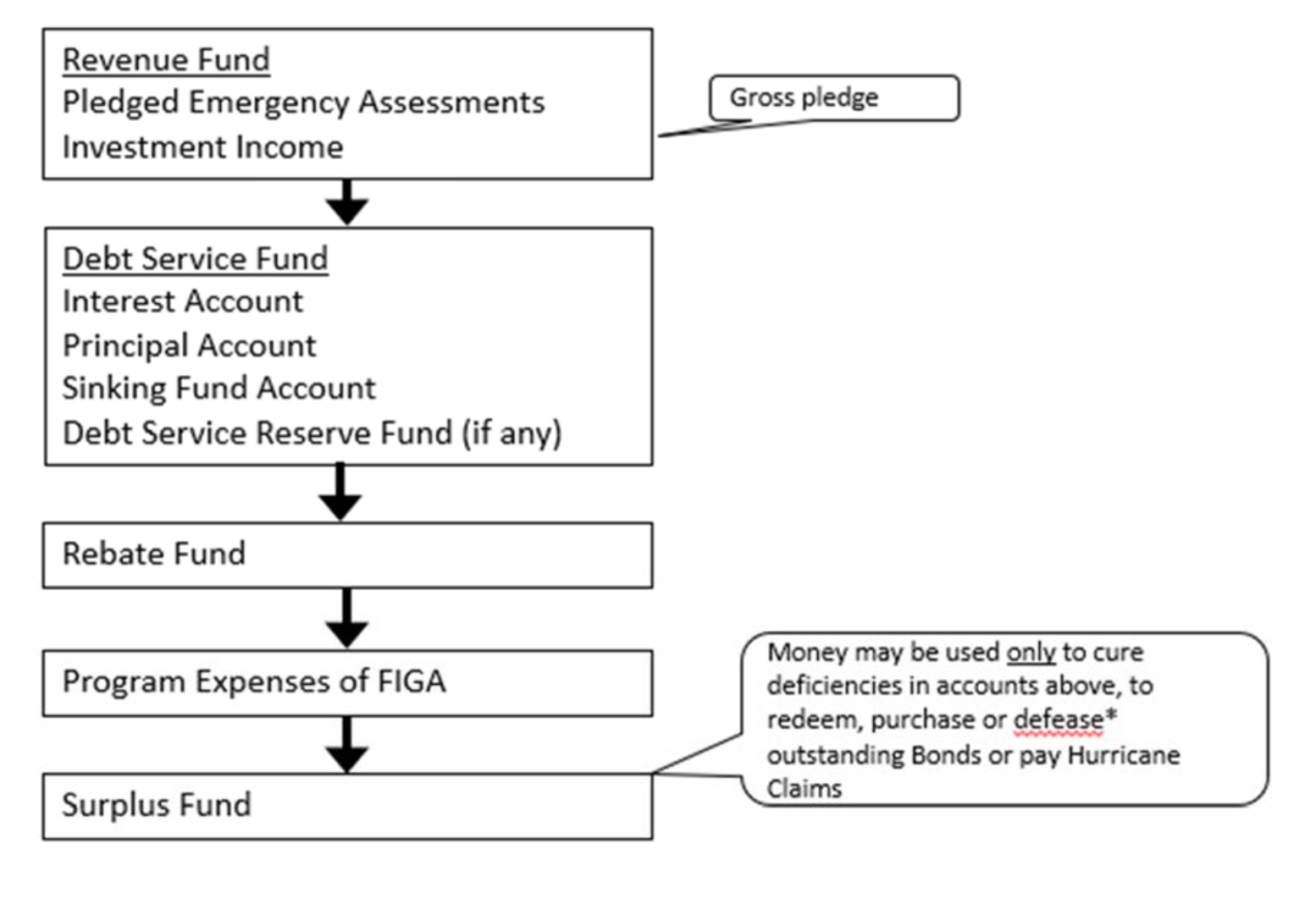 Beyond the structure of the the notes, the bond prospectus details how the funding for the guaranteeing homeowners policies has been upended by new insurance insolvents.
According to the prospectus, prior to 2020 87% of FIGA's funding came from asset liquidations of insolvent insurers and 6% from assessments. But as more homeowner careers went under and claims increased the state's guarantee fund now gets 78% of its funding from policy assessments and "direct loans."
Rather than last year's Hurricane Ian and its estimated over $100 billion loss or Florida's exposure to increased storm activity, the bond prospectus lays the blame for the Florida's homeowners insurance market woes squarely at the feet of market forces.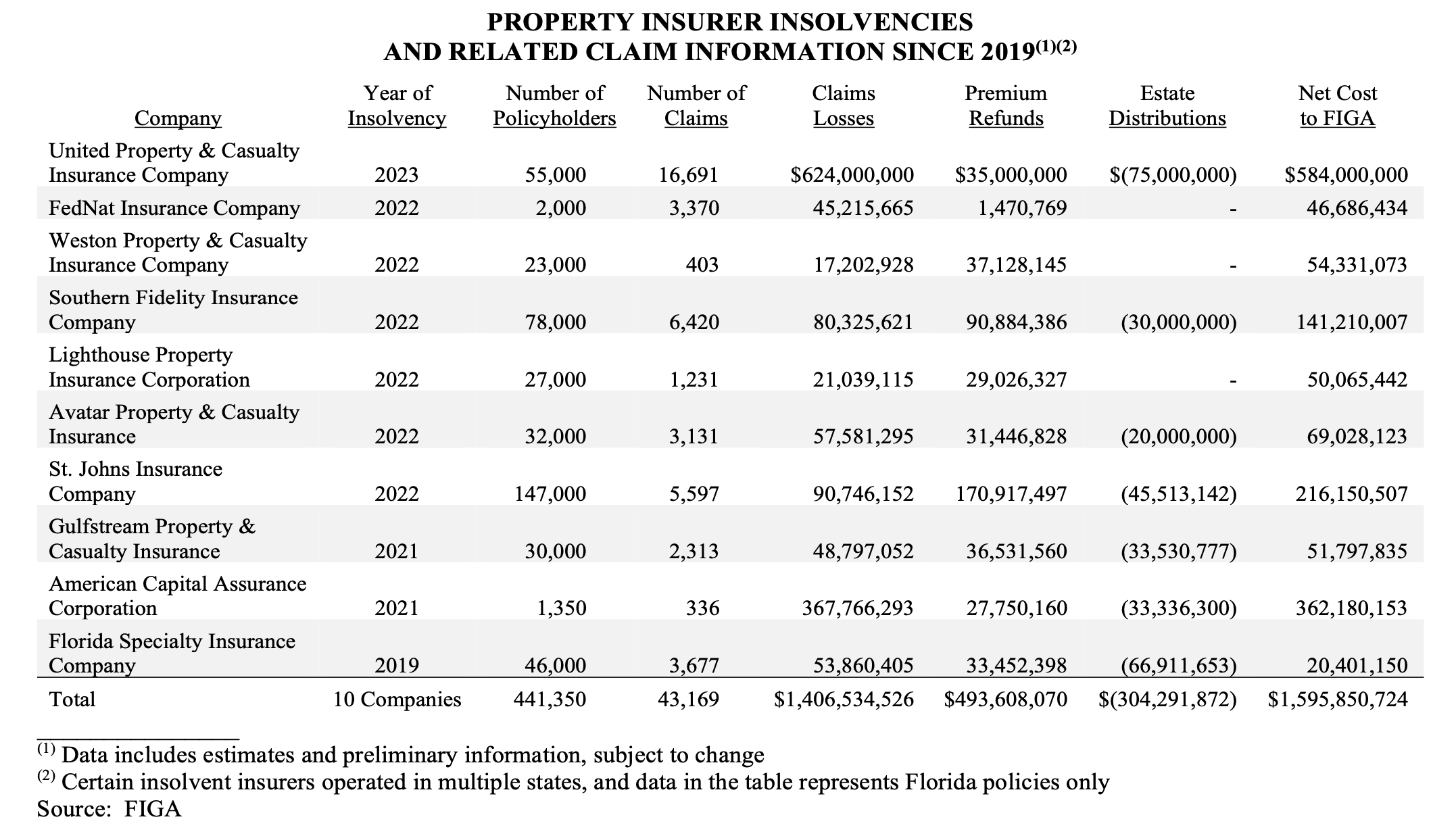 "While the property insurance market in Florida is unique due to the state's geography and exposure to hurricanes, insures have been impacted more by litigation, fraud and social inflation than by storm activity."
Risk Market News Newsletter
Join the newsletter to receive the latest updates in your inbox.
---