California Quake Risk Puts CMBS In "Close Range"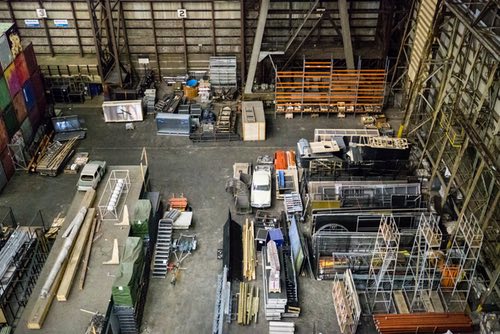 The commercial real estate market may be underestimating the risk of the California market when it comes to earthquake losses, according to a new report by Kroll Bond Rating Agency.
Approximately 10% of $30 billion in Commercial Mortgage Backed Security (CMBS) conduits are within "close range" of a loss but remain exempt from earthquake insurance requirements, the Kroll report states, adding that the population at risk in "meaningful" to the overall market.
"In the aftermath of this year's hurricane season, the topic of earthquake risk appeared to be on the minds of a number of California based CMBS investors, as it frequently came up in our investor meetings this fall." the report states. "The concerns appeared to focus on the potential impact of an event, whether large or small, on assets that may not be adequately insured, if at all."
The firm identified the "close range" transactions as conduits that had a probable maximum loss (PML) near, but not over, the 20% threshold typically needed for for mandatory earthquake insurance coverage. The report added that CMBS 254 transactions had close range exposures.
"Transactions with a sizeable proportion of PMLs that are close to 20% may warrant
a closer look by the marketplace, as they can pose additional risk to CMBS trusts," Kroll says in the report. "Should an asset suffer moderate to significant structural damage, non-recourse debt puts trusts with higher close range exposures at more risk than other pool's, as uninsured assets with higher amounts of damage may be more susceptible to borrower defaults."