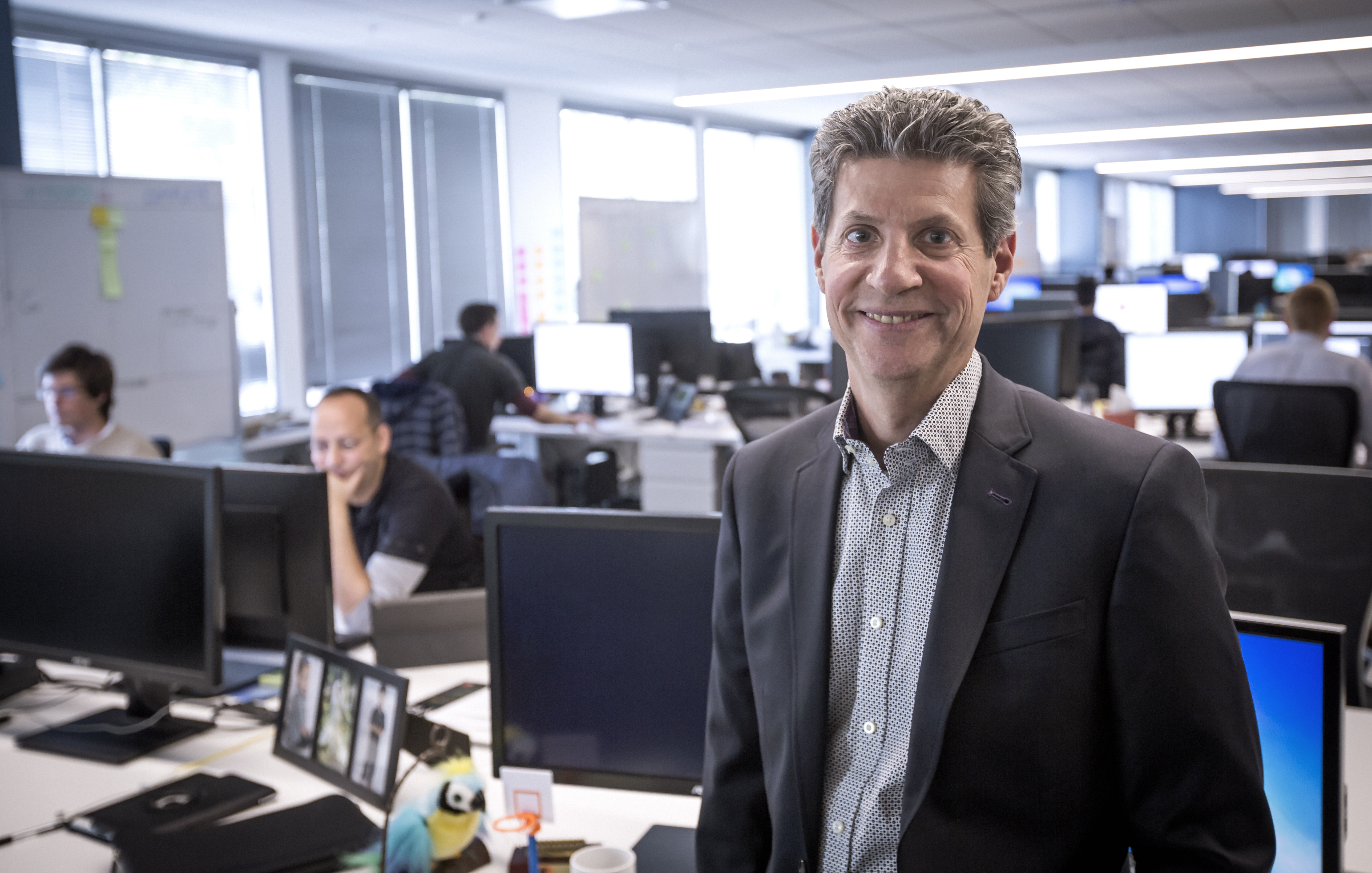 Catastrophe Q&A: RMS' Cory Isaacson
RMS named Cory Isaacson CTO on last week with a mandate to "lead the development of RMS(one),"  according to  company statement. Isaacson comes from CodeFutures Corp., a data analytics software development firm that has been a long-time vendor in the creation of the RMSOne platform, according to a firm statement.
Mr. Issacson was able to address a few questions regarding his plans at RMS.
RiskMarketNews: What are your top priorities at RMS as CTO?
Cory Isaacson: My primary focus as CTO is to concentrate on the development of RMS(one), which will deliver an entirely new generation of technologies for risk management. I am also focused on the continuing support for our existing core product line, as well as ensuring a seamless transition for our customers to RMS(one) as the platform is released.
To accomplish these objectives I work closely with teams across the company, including software development, model development, product management, sales and many others, to ensure RMS(one) will deliver on our promised objectives.
The most engaging part of my work is to turn the development plans into workable designs that can be implemented by our teams. We have a tremendous group of talented individuals at RMS, and a big part of my job is to coalesce their efforts into a great final product, leveraging the brilliant ideas I encounter from many parts the company.
RMN: In terms of RMS(one), what themes has the firm learned from beta testing?
Isaacson: We have received tremendous support and feedback from our customers and joint development partners.
We know that RMS(one) will be the first of its kind, it is something that has never been accomplished before — a truly integrated and scalable platform for managing risk. The beta testing feedback from customers is incredibly valuable; and we constantly leverage this feedback into our new designs and capabilities. RMS(one) will be a fully scalable, high-performance platform that will provide new analytical capabilities to enable risk managers to improve how they work: providing more accurate results with less effort and time for their organizations.
Quality is also a key theme in everything we do, and to deliver on that we have revamped our entire software development process, leveraging the same best-in-class techniques used by the world's biggest technology companies.
RMN: How do you see RMS technology scaling internationally and what technical challenges does that bring?
Isaacson: The technical challenges of delivering a scalable risk management platform to an international group of the world's leading insurance companies is intense and, frankly, this is what attracted me to my new role at RMS.
Risk management is a unique field in the type and scale of data it manages; traditional Big Data techniques fall far short when tackling this problem, requiring new and innovative technology approaches. Not only do we need to handle data and processing at tremendous scale, we need to do it with response times that meet customer expectations.
RMS has customers in all parts of the world, and we need to deliver a platform they can all leverage to get the results they need and expect. It is totally exciting, and really has the focus of entire team riveted on surmounting the problem and winning the game.
Risk Market News Newsletter
Join the newsletter to receive the latest updates in your inbox.
---