China Re's Goal: Underwrite Belt and Road
China Re's annual results revel the state-owned insurer's plans to suppor the global infrastructure project though underwriting and modeling risk.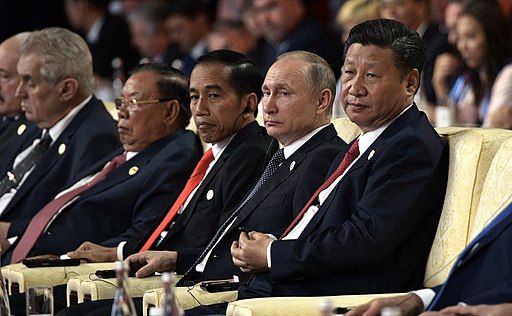 You don't have access to this post at the moment, but if you upgrade your account you'll be able to see the whole thing, as well as all the other posts in the archive! Subscribing will give you immediate access.