reinsruance
The U.S. government is continuing to question the use of captives to tap the taxpayer-backed program.
The newly public "insurtech" admits that its focus on the Texas market is a challenge.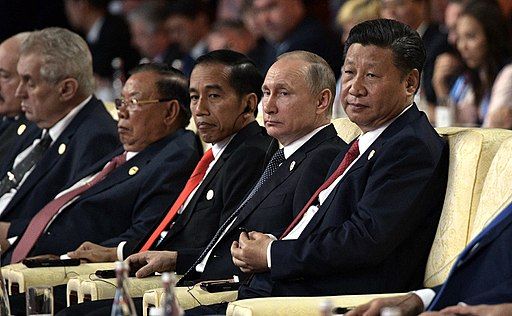 China Re's annual results revel the state-owned insurer's plans to suppor the global infrastructure project though underwriting and modeling risk.