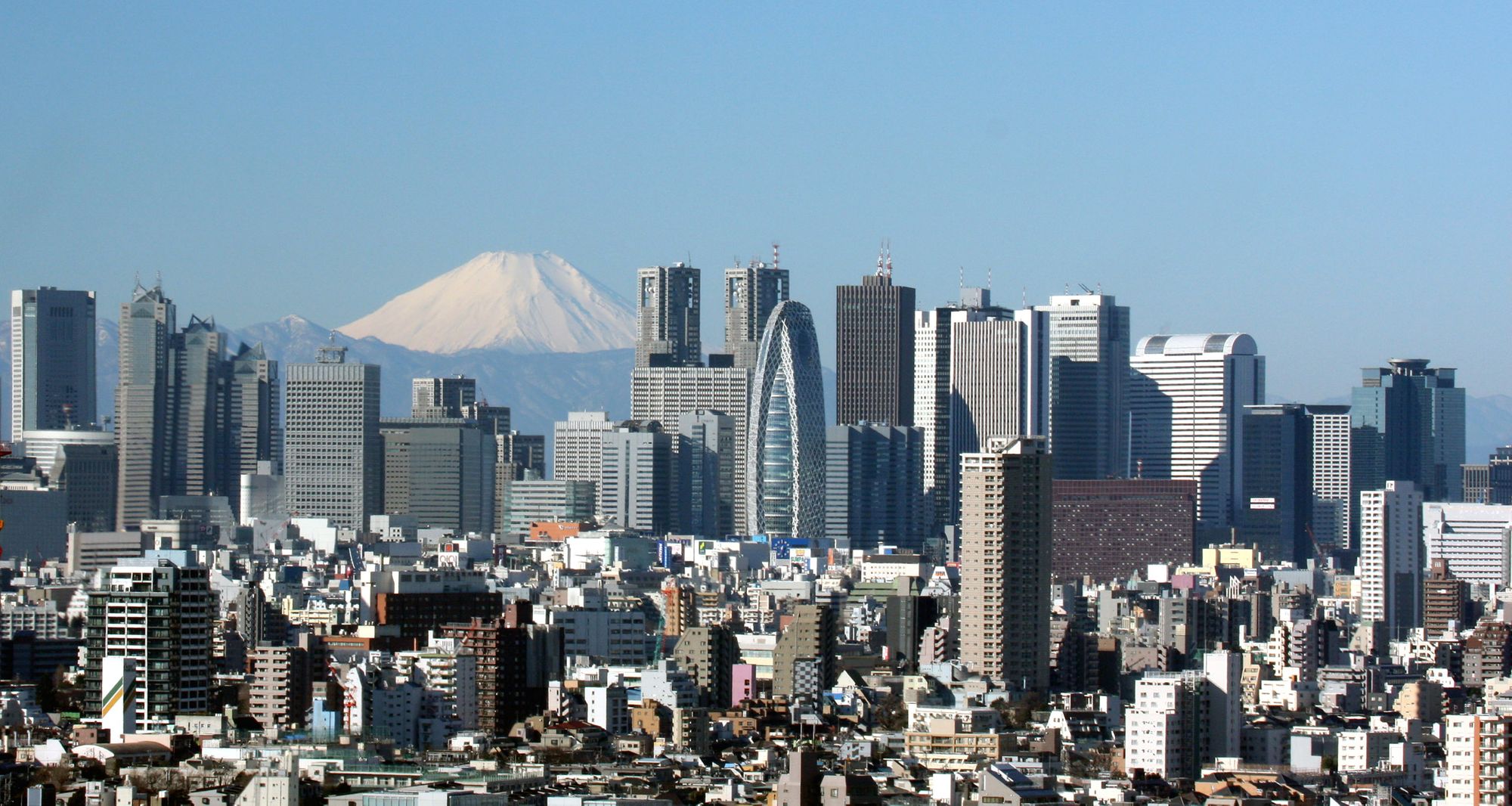 Mitsui Sumitomo Readies Multi- Billion Insurtech Fund for Buying Spree
A new CEO is ready to take the Japanese insurer shopping.
Dealing with tepid domestic growth and finished absorbing some European market share with its 2015 Amlin acquisition, Japan's Mitsui Sumitomo Insurance is reportedly ready to make some big deals in the US market.
Mitsui Sumitomo has created a $4.5 billion (500 million yen) fund to power acquisitions with a special focus on the US market, according to Japan's Nikkei news service.
The report says that 60% of the fund will be dedicated to North America and focus on "insurtech" firms.
It should be no surprise that the staid Japanese insurer is focused on insurtech since Shinichiro Funabiki, Mitsui Sumitomo's former managing director of digital, was named president and CEO in January.
Funabiki also spearheaded the Japanese insurer's $350 million investment in insurtech startup Hippo Enterprises in November.
Mitsui Sumitomo has made no bones about its interest in big acquisitions. In 2015 it paid $5.3 billion for London-based Amlin Insurance.
Overseas insurers hungry to expand in the North American market couples with investors scrambling to discover the the next insurtech unicorn is expected to drive M&A through the remainder of the year.
Risk Market News Newsletter
Join the newsletter to receive the latest updates in your inbox.
---