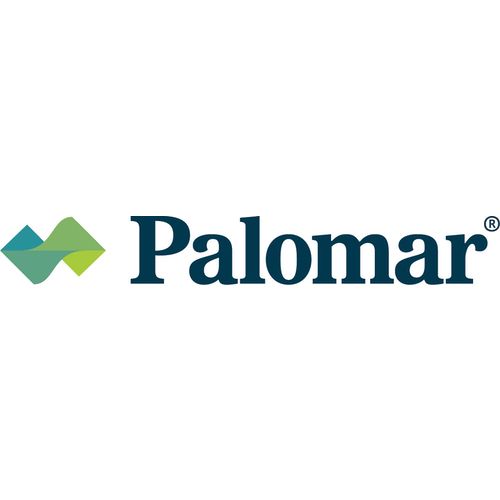 Palomar Confident In Quake Models, Exposure
Multiple models and a "habitational homogenously informed book" will offset is quake concentration.
---
You might also like
In its first update in a decade, New Zealand's quake model may have significant consequences for the insurance market.
China's state-backed reinsurer is turbo charging catastrophe underwriting, underpinned by proprietary catastrophe models and the Chaucer acquisition, as the government pivots to infrastructure development.