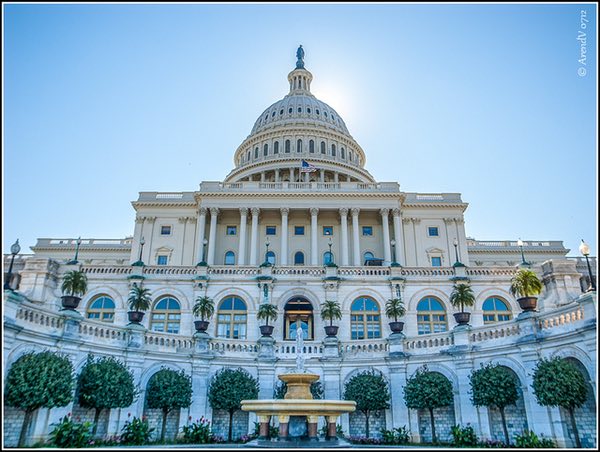 In Reinsurance Tax Debate, Florida, Louisiana and Texas Have Most to Lose: Report
Coastal communities, especially those located in the Gulf states, would see significant insurance rate increases if lawmakers pass legislation taxing foreign reinsurance holdings, according to a new report.
The tax proposal will have an "especially large effect on the price of multiple peril insurance in coastal states" like Florida, Louisiana and Texas, according to a report issued by the Brattle Group.
The report was sponsored by several offshore insurers opposing the tax, including the Association of Bermuda Insurers and Reinsurers.
Modeling the impact with data provided by Risk Management Solutions (RMS), the report states that Florida would see an average 6.7 percent increase in commercial lines multi-peril coverage and a 1.9 percent homeowners multi-peril coverage.
In Louisiana the commercial lines increase would average 1.6 percent while homeowners would rise .5 percent. Finally, Texas would a 1.5 percent commercial rate jump and and a .4 percent rise in homeowners multi-peril prices.
To estimate the impact of a reinsurance tax on rates, the report states that RMS data was run on selected states' contribution to the total risk that the U.S. faces from homeowners commercial multiple peril lines at 1-100 and 1-250 year risks.
"[These] figures may underestimate the impact of the proposed tax because much of the reinsurance for catastrophe risks, including hurricanes, is provided in the two lines of business labeled non-proportional reinsurance (liability and property)," the report states. "Given that non-proportional reinsurance has become a key input to [multi-peril lines], those increases will contribute to yet higher prices for multiple peril insurance."
In September two Democratic lawmakers introduced legislation targeting insurance companies that move certain earnings to affiliates based in countries with low tax rates. The bill would defer the insurance companies' premiums paid to the foreign reinsurance affiliate until the insured transaction occurs.
Risk Market News Newsletter
Join the newsletter to receive the latest updates in your inbox.
---