$35B Catastrophe Would Be a "Tipping Point" for Canadian Insurers
67 insurers would exhaust their reinsurance limits with a major quake loss.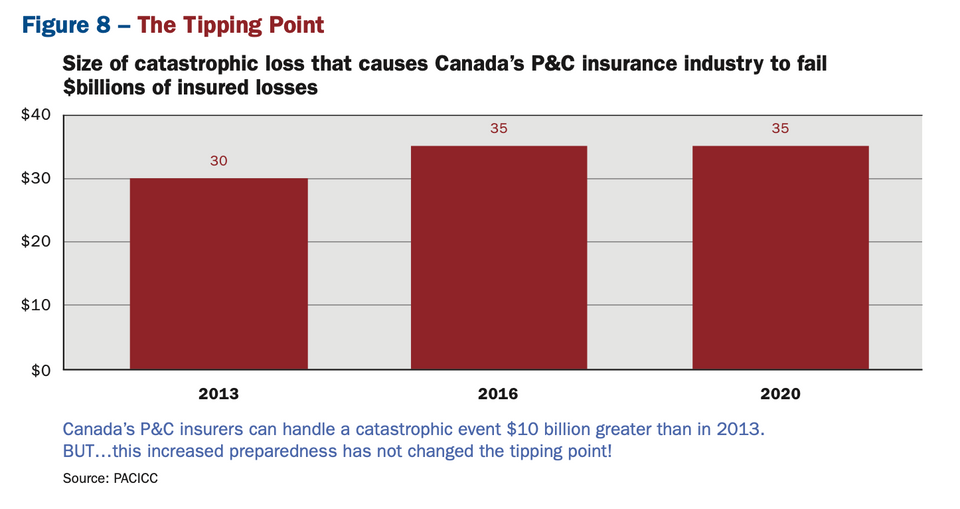 You don't have access to this post at the moment, but if you upgrade your account you'll be able to see the whole thing, as well as all the other posts in the archive! Subscribing will give you immediate access.