Arch May Put Brakes on Buybacks In Favor of Reinsurance
With P&C returns getting "attractive", the Bermuda-based company is keeping its capital options open.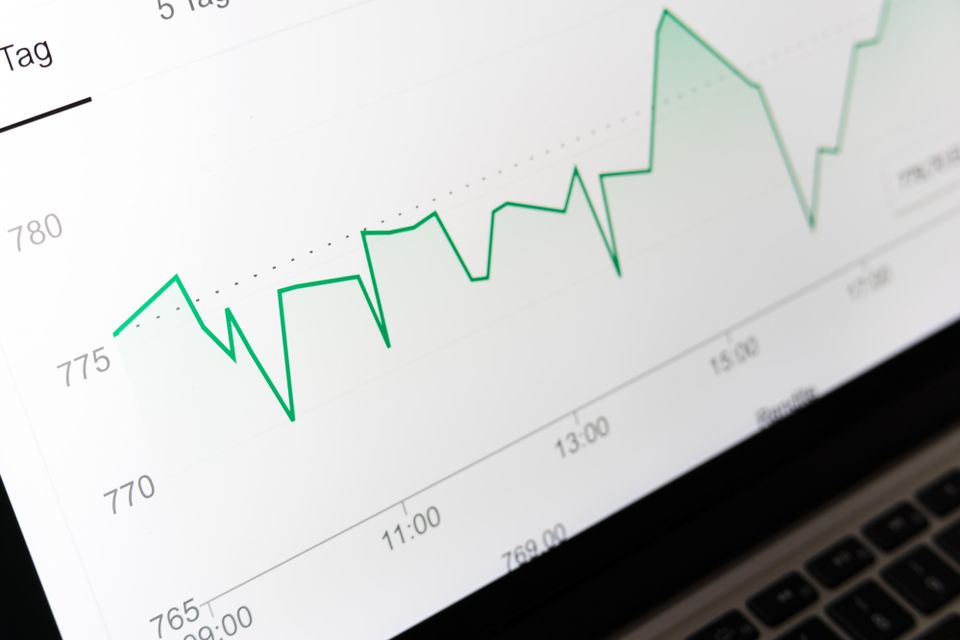 You don't have access to this post at the moment, but if you upgrade your account you'll be able to see the whole thing, as well as all the other posts in the archive! Subscribing will give you immediate access.