Catastrophe Q&A: Researcher
In part two of his interview with RMN, Dr. Phil Klotzbach, research scientist in the Department of Atmospheric Science at Colorado State University, discusses the role of private market catastrophe models and perils beyond hurricane.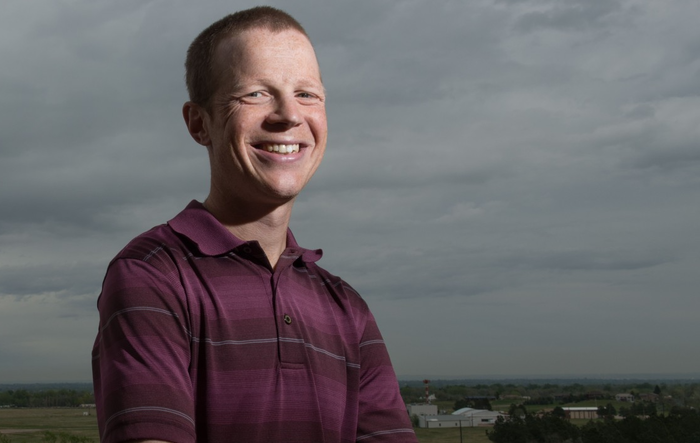 You don't have access to this post at the moment, but if you upgrade your account you'll be able to see the whole thing, as well as all the other posts in the archive! Subscribing will give you immediate access.