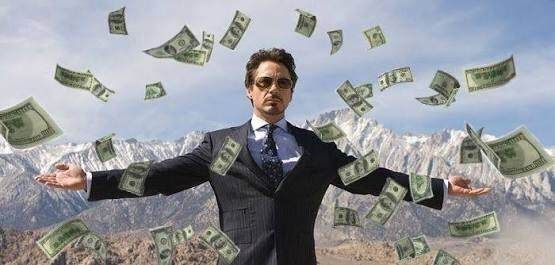 How To Make It Really Rain After a Wildfire
Hedge funds cash in wildfire bet.
---
You might also like
Developing nations sell citizenship to fund catastrophe cover and the the NFIP flood policy has solid models and a big price tag.
For banks and insurers, the ECB argues that better loss and climate modeling is needed to prepare for the crisis.