Hurricane Worries, COVID Scenerios
Insurance investment exec center of Central Park "dog walker" uproar
For paid subscribers today
Despite COVID-19, RMS On Target for Model Products
Consider subscribing to RMN
---
Monday Risk Reads
Insurance Losses Mounting As Hurricane Season Starts
Meteorologists are forecasting that the Atlantic 2020 hurricane season, which officially finishes on Nov. 30, will be above average.
"What we've seen over the past couple of years is an increase of (storm) losses from a frequency and severity perspective," said Susan Fallon, Global Head of Property at Zurich Insurance Group.
"There's an expectation we will see increased rates."
Hurricanes may cause more pain for pandemic-hit insurers, Reuters

Reserves Jump on Accounting Change
The tougher standard meant that three of the biggest public, multiline insurance companies alone—AIG Inc., Prudential Financial Inc., and MetLife Inc.—had to set aside $1.6 billion in reserves in the first quarter, a number that could swell under a pandemic-fueled recession. The rising numbers, however, are still viewed as largely inconsequential by many analysts given the total values of the conglomerates.
Unfazed as Insurers Boost Loss Reserves by Billions, Bloomberg Tax
---
Insurance Investment Exec Caught In Uproar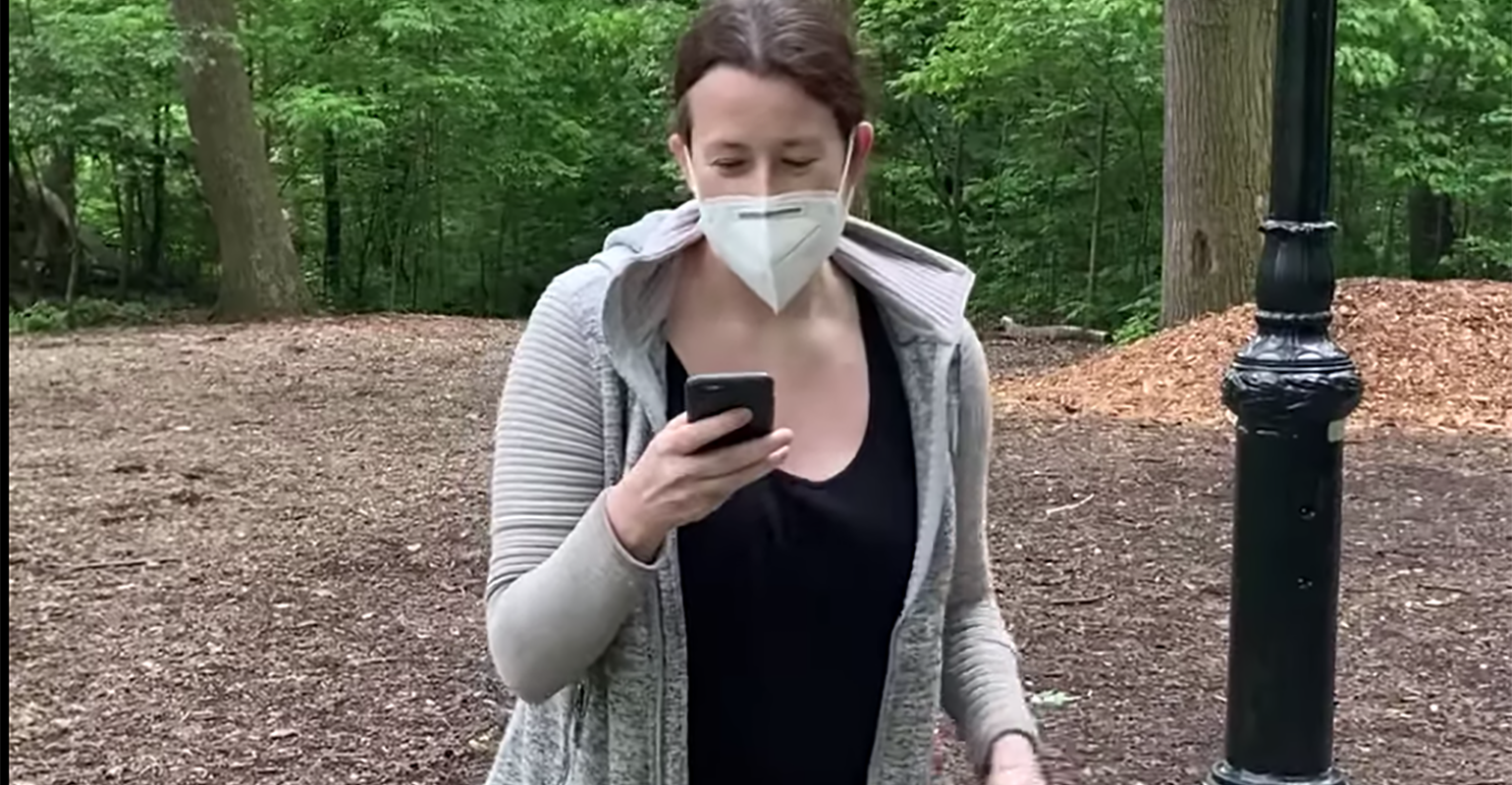 Amy Cooper, the white Central Park dog walker that was called out on social media after falsely accusing a black bird watcher of harrasment, is an insutance investmenbt professional from Franklin Templeton Investments, according to pubished reports and securities filings.
Ms. Cooper was a CFA and portfolio manager and vice president of Franklin's insurance investments solutions. Before being dismissed from Franklin Templeton as a result of the incident, Ms. Cooper's now deleted LinkedIn profile reportedly stated that she had worked at the firm since 2015 as the leader of "the insurance portfolio management and strategy business."
"She is a recognized industry leader in insurance accounting and regulatory issues, asset-liability management, and strategic asset allocation. She has worked in a variety of insurance-focused roles," according to reports of the profile.
Prior to joining Franklin Templeton , she provided asset liability advisory services at AIG Investments, according to securities filings.
---
Asia Embracing ILS
In Asia, the growing interest in ILS was highlighted by the recent acquisition by Peak Reinsurance (Peak Re), a Hong Kong-based reinsurance specialist backed by Fosun International, of the Bermuda-based ILS specialist Lutece, which Peak Re rebranded as Peak Capital.
In an interview with The Asset, Peak Re chief executive officer Franz Joseph Hahn, says Lutece, which is known in the ILS market for operating a very specific and targeted retro strategy, will provide Peak Re with a platform for expansion into other areas of the ILS market.
Insurance-linked securities key to investing in environmental risk, The Asset
Model Predicts Costs of Jumping The Gun on COVID
Published on May 27 in the Annals of Internal Medicine, the conclusions of the study conducted in Ontario suggests that the lifting of all social-distancing measures in the coming weeks would lead to a rapid resurgence of the virus that would saturate intensive care services in the province within a month.
The prediction, developed by Population Medicine Professor Amy Greer at the University of Guelph and researchers at the University of Toronto, Canada, is based on a mathematical model created in the early spring, which took into account the number of of COVID-19-infected patients in intensive care in Ontario between March 19 and May 3, and the death rate among these patients.
COVID-19: a Canadian study models the impact of the end of social distancing, AFP
Risk Market News Newsletter
Join the newsletter to receive the latest updates in your inbox.
---