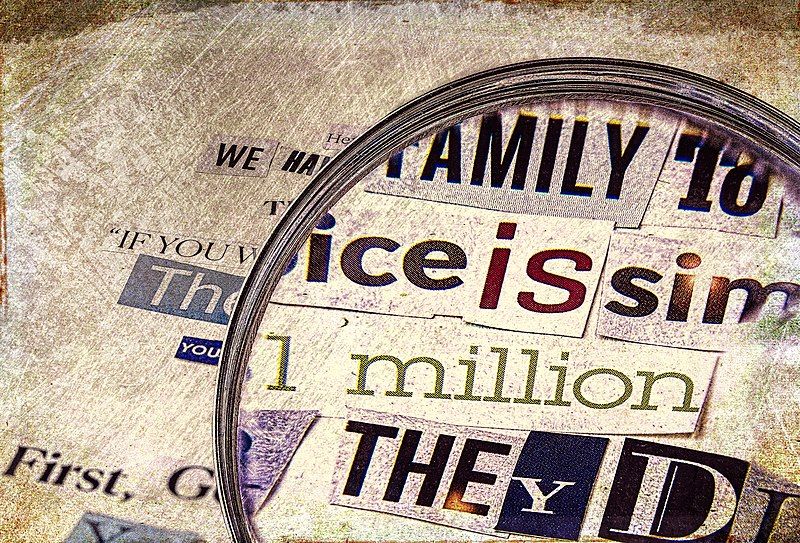 Ransomware Risk Moves Beyond Insurers
India's COVID-19 model under attack
Just as the US deals with is latest major ransomware attack against its key infrastructure with the weekend shutdown of the Colonial Pipeline, one global insurer gave notice that it will stop paying attacker's ransom demands.
Axa said it would stop writing cyber-insurance policies in France that reimburse customers for  payments made to attackers seeking to extort payments.
According to a report in the Associated Press, Axa said that it was suspending the policies and payments in response to demands from French justice and cybersecurity officials
"The word to get out today is that, regarding ransomware, we don't pay and we won't pay," cybercrime prosecutor Johanna Brousse said at the hearing.
An Axa official told the AP that the suspension only applies to France and does not affect existing policies and does not affect coverage for responding and recovering from ransomware attacks.
The increase in ransomware attacks caused a task force made up of US government officials and private market to argue that the Biden Administration to create an insurance "war chest."
Subscribers to RMN can read more about the proposal below:
Task Force Calls for Biden Administration to Create Ransomware Insurance, Model "War Chest"
Other RMN subscriber stories this week:
Verisk Revenue Slows as Cat Bond Market Consolidates
BoE Climate Model Push to Launch in June
---
India's Covid Models Face Backlash
Some in Indian scientific community is questioning whether the COVID-19 model used by the government to track the pandemic played a role in the country's current "second wave" crisis.
At issue is the Indian governments SUTRA Model. SUTRA stands for Susceptible, Undetected, Tested (positive), and Removed Approach, and some researchers taking to social media to question the model's effectiveness.
Dr. Mukund Thattai, with the Bangalore based National Centre for Biological Sciences, to to Twitter to critize the SUTRA model.
According to an article in The Hindu, model developers defended their work and argued that SUTRA model was an important part of the government's response to the pandemic but not "unique or determining".
The SUTRA group had presented its views to Dr. V.K. Paul, who chaired a committee that got inputs from several modellers and sources. "The worst case predictions from this ensemble were used by the National Empowered Group on Vaccines and the groups headed by Dr. Paul to take measures. However, the surge was several times what any of the modellers had predicted," the official said.
India is currently adding close to 4,00,000 COVID-19 cases every day.
---
Canadian Insurers Push For a Role In Flood Mapping
Canadian insurers are pushing for a greater role in the government's plans to update the country's flood maps, arguing that the private sector could accelerate the mapping process by years.
The federal budget is expected to include a major outlay for flood mapping since Prime Minister Justin Trudeau made election year pledges to include C$150 million ($112.2 million) for flood mapping.
While the government estimate that its mapping work will take a decade, Craig Stewart, vice president of federal affairs for the Insurance Bureau of Canada told Reuters that private sector could cut seven years off the timelne.
"We can't take a decade to complete flood maps for this country, and we need to make sure we're mapping urban and coastal flooding as well," Stewart said.
A report issued in 2018 said that Canada was approach to flood mapping was "grossly uneven" and that the maps in some provinces oudated .
Canadians in most parts of the country lack access to high-quality, current flood risk maps. A recent national assessment commissioned by the Government of Canada, for instance, indicated that the availability of flood maps is grossly uneven across the 10 provinces and most flood maps are outdated, with a median age of 18 years
Risk Market News Newsletter
Join the newsletter to receive the latest updates in your inbox.
---