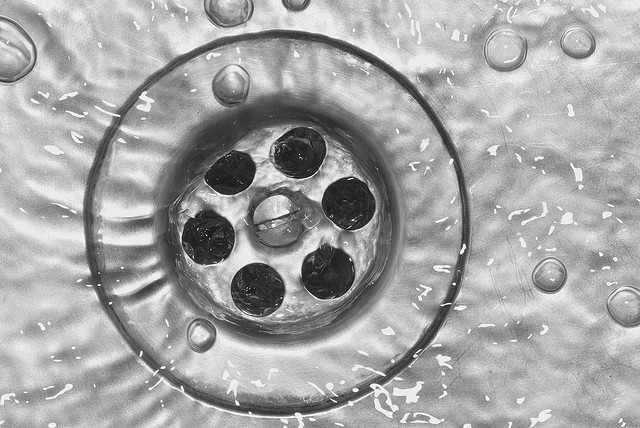 Texas Courts Carriers as TWIA Readies to Drain Hurricane Pool
The Texas Windstorm Insurance Association (TWIA) has held informal discussions with several carriers — including United Property & Casualty Insurance Company (UPC), Weston Insurance Company, Lighthouse Property Insurance Company and State Farm — as it moves ahead with plans to shed policies from the state-backed insurer of last resort.
The goal, according to a July 14 meeting of committee responsible for the program, is to have a insurance "takeout" program actively moving policies into the private market by the end of 2014.
"[The] assumption and depopulation process will be annual starting on December 1," said James Murphy, vice president and actuary at TWIA during the meeting. "[The discussions with carriers] are all legitimate. Some are are doing takeouts in other states, so it is just the process of moving [the process] over to Texas."
Murphy added that since the assumption process for moving policies from TWIA's residual program to the private market has not yet been fully approved by the board, most of the discussions with carriers interested in absorbing the risk have been informal.
"All of the carriers will need to do some work, some more than others," Murphy added.
Late last year TWIA conducted a study that said its loss exposure to hurricanes over a seven year period increased by approximately 319 percent, and the policy in force count grew by approximately 243 percent, as coastal residents used the insurer of last resort as the first choice for coverage as private market premiums increased.
The board approved a hurricane policy "clearinghouse" that would allow insurers to review policies that they may consider offering coverage as well as broader depopulation plan to reduce TWIA exposure.
Residual market depopulation programs have become popular in several coastal states as governments have encouraged private market participation. Florida has said that its program has already decreased its insured exposure by nearly $200 billion, while Louisiana has cut its total number of policies in half.
Risk Market News Newsletter
Join the newsletter to receive the latest updates in your inbox.
---