California
The high profile bill that put California at the forefront of the global warming public policy debate, but now has focus on private market insurance and risk transfer.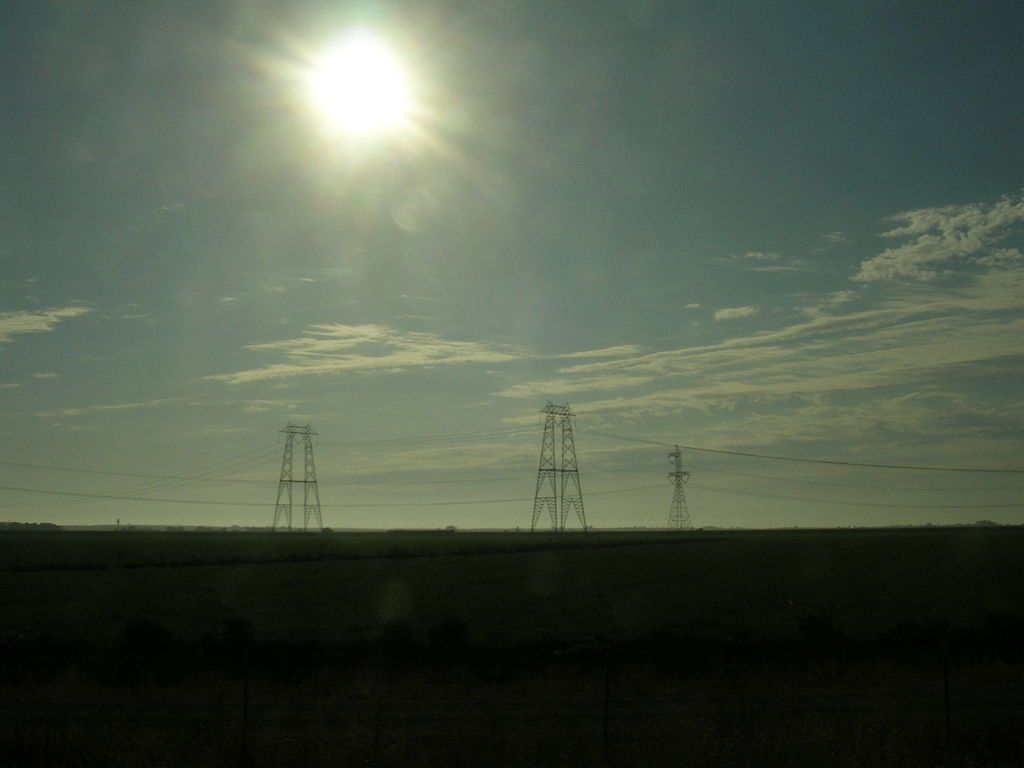 The struggling utility says it wants an alternative to "high-cost wildfire liability" polices being offered insurers and reinsurers.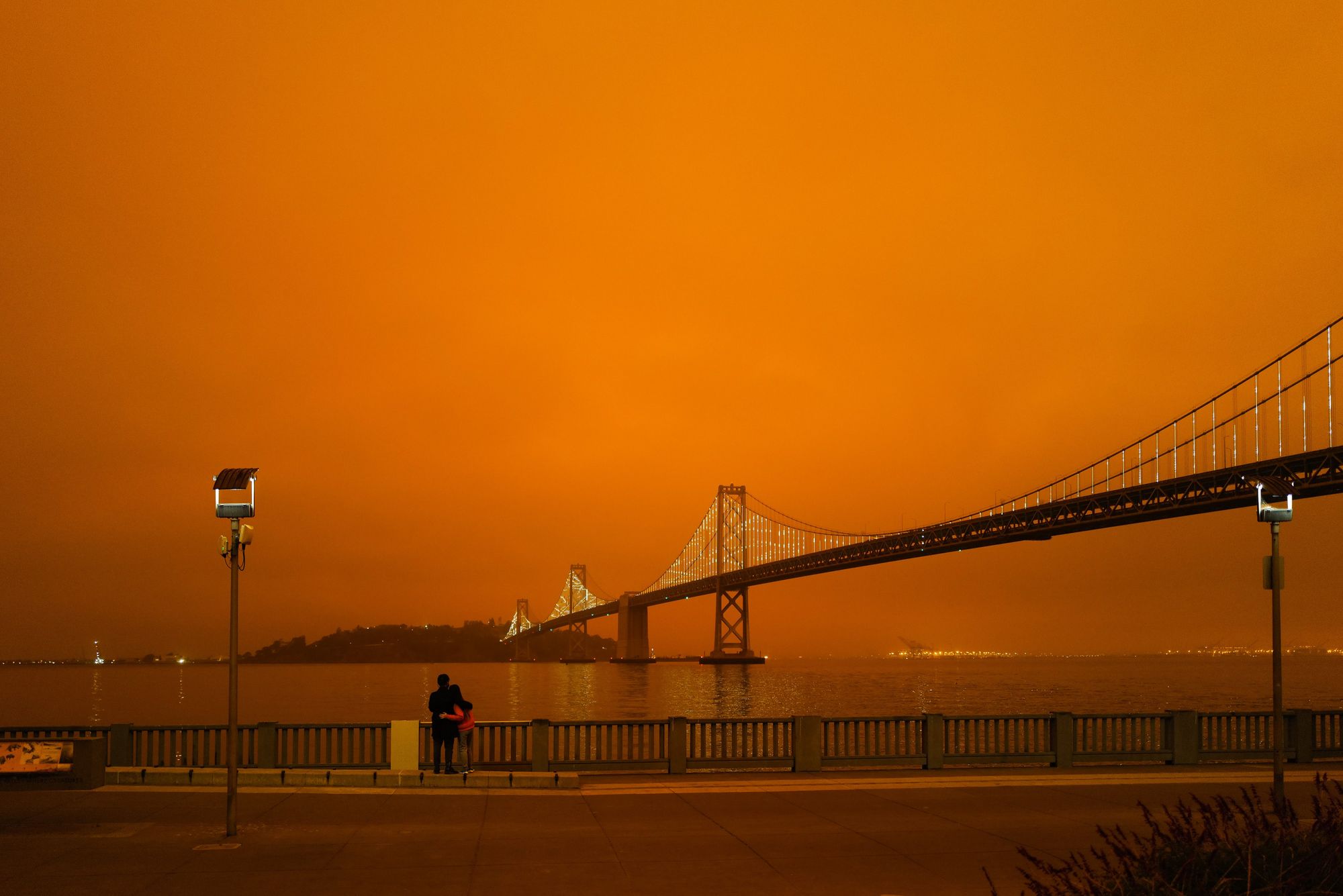 AIR, RMS and Karen Clark are pushing to make ratemaking for California wildfire to look a lot like Florida hurricane.