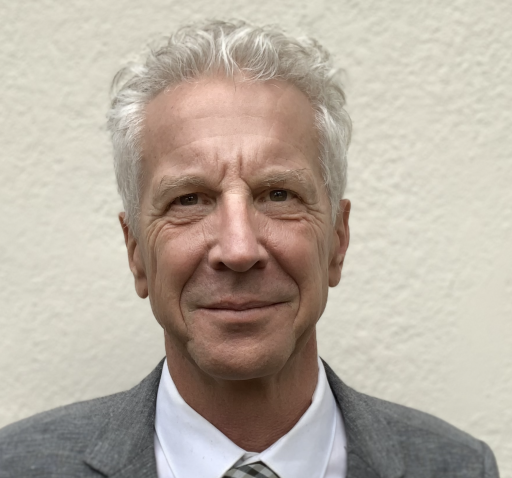 Tornados, Statistics and Better Modeling
On the heels of an uptick in tornado activity, we talk with FSU's James Elsner.
---
You might also like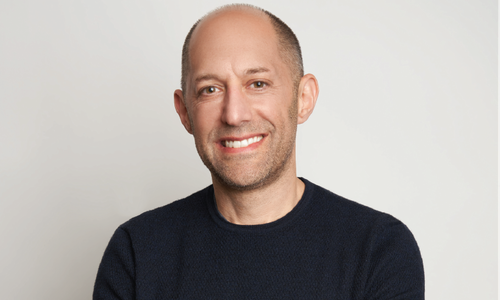 Leading the Insurtech push for the mammoth Canadian fund, Weschler details his investment focus for 2023 and the role quantifying catastrophe risk will play in deploying capital.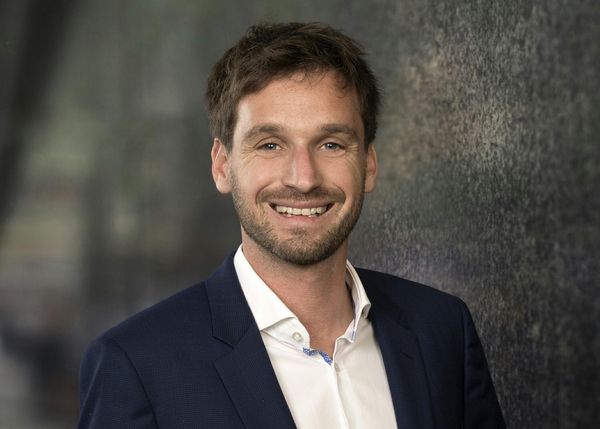 Thomas Loridan discusses the role AI plays in Reasks' models and plans for its new seed capital.