US Leads the World In Storm Losses
Hawaii's not so great timing, embrace COVID-19 model uncertainty
Sundays' issue is free to non-subscribers. Consider becoming a paid subscriber to RMN to receive weekday newsletters.
---
US Storms Fuel First Half Losses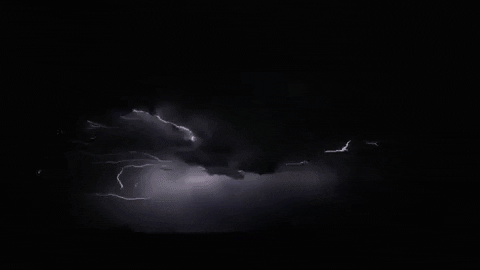 Reports issued by broker AON and reinsurer Munich Re said that the US lead the world in insured loss in the first half of the year as severe storms battered the lower 48 states.
AON said that severe convective storms in the US were the primary driver of economic losses and  accounted for nearly 80 percent of global insured losses. There were at least 9 separate billion-dollar events in 1H 2020, all of which were weather-related. The report added that severe convective storms generated 7 billion-dollar events in the United States alone.

Munich Re saud that severe thunderstorms in North America were responsible for $27 billion of overall losses and for $ 20 billion of insured losses in the first half of the year.
Ernst Rauch, Chief Climate and Geo Scientist at Munich Re, stated:
While we cannot attribute individual events to climate change, the trend in our data clearly shows that losses from severe thunderstorms, particularly in North America, are on the rise, largely as a result of population and exposure growth in suburban and exurban regions as well as increased property values and poor construction practices. A contribution of climate change is also seen likely because higher temperatures and greater humidity favor the development of weather patterns like these. Even in these times of global pandemic, we should not forget that climate change is also a risk with systemic elements.
---
State Governments Tapping Local Universities COVID Models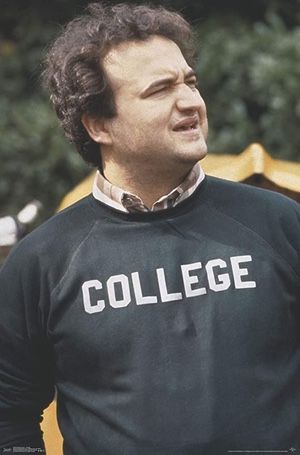 State governments have been singing up local university systems to provide pandemic modeling as the prepare for a second wave of infections. As RMN wrote earlier this month, local models could be key to assisting officials in their pandemic response..
In Texas, the City of Corpus Christi will pay up to $217,840 for COVID-19 modeling from researchers at Texas A&M University. According to the local news, the City Council approved the agreement between the Corpus Christi-Nueces County Public Health District and the university.
The contract runs through December, according to the report.
The university had been supplying the model since April free of charge, but the city decided to pay for the research give the potential of the virus to overwhelm local hospitals.
Separately, The University of Idaho's College of Science announced that its is also developing its state's own coronavirus model at the prompting of state officials. The professor responsible for the model's development praised officials for seeking the university assistance but cautioned not to tailor it to a desired outcome.
I was really impressed by how quickly they asked for modeling assistance. They took it to heart, and the governor immediately put a stay at home order. And immediately after that order went into place, within a week our cases were falling off, and we went down to a fairly low level of transmission. I think the harder part is now, where the government is still asking for input from the model, but there are political and economic considerations that are outside of the reach of the model.
---
As Hurricane Season Heats Up, Florida Says "Never Mind About Cancellations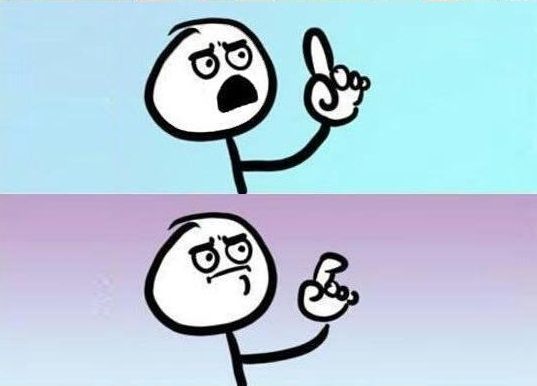 Florida's state-backed catastrophe pool, Citizens Property Insurance Corporation, said that it will "extend a moratorium' on policy cancellations through the end the year for policyholders.
Citizens had originally planned to resume policy cancellations on Aug. 15 for nonrenewing policies with past-due accounts, but cited the continue economic impact of COVID-19 as a reason for continuing the moratorium.
"Our top priority has been and will continue to be our policyholders," said Citizens President/CEO and Executive Director Barry Gilway, in a statement ""This extension will provide our customers with further assurances that we have their backs during hurricane season and beyond."
Citizen's made the about face following pushback from Florida CFO
Hurricane season is just beginning to heat up and we are in the middle of an unprecedented health and economic crisis. This is not the time to cancel Citizens' home insurance policies. Citizens is the state created insurer of last resort.
---
Not Great Timing, Hawaii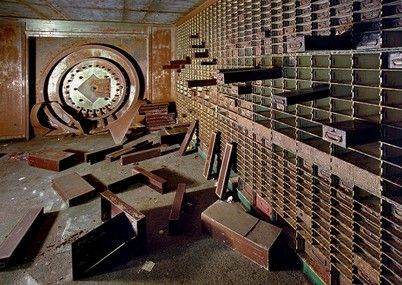 Hawaii anticipates its third hurricane in modern history just as the government finished draining its hurricane relief fund.
Hurricane Douglas is expected to pass over the Hawaiian Islands on Sunday, according to the National Hurricane Center. Though some slow weakening is forecast during the next 48 hours, Douglas is expected to remain near hurricane intensity as it passes the islands.
Just this year state officials drained the $182.4 million Hawaii Hurricane Relief Fund in a cost cutting measure to attack an over $2 billion budget deficit.
The relief fund as created in 1993 after Hurricane Iniki caused about $1.6 billion in insured losses. The fund stopped writing coverage at the end of 2000 .
---
Get Used to Living With The Uncertainty COVID Models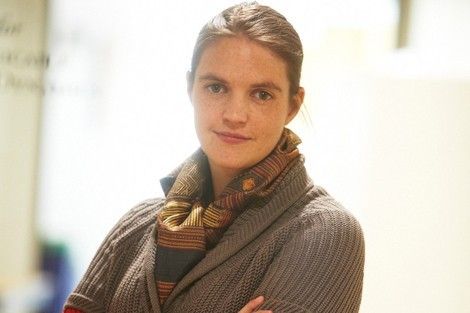 An article published this week by the New England Journal of Medicine says that the general public and media is placing too much focus on the weekly outputs of individual COVID-19 models, arguing that they are tools designed to "help guide us through this pandemic" rather than reveal specific outcomes.
The authors, including Dr. Caroline Buckee of the Harvard School of Public Health (pictured above) gave away the thesis of the argument on the articles title, saying COVID-19 models are "wrong but useful.
Some models with apparently conflicting conclusions have received substantial press coverage, giving the impression that mathematical models are in general unreliable or inherently flawed. But infectious disease modeling is an expansive field with a long history, encompassing a range of methods and assumptions that are not necessarily directly comparable, or even designed for the same purpose
The article offers "Five Questions to Ask about Model Results" which include:
What is the purpose and time frame of this model?
What are the basic model assumptions?
How is uncertainty being displayed?
If the model is fitted to data, which data are used?
If the model is fitted to data, which data are used
Risk Market News Newsletter
Join the newsletter to receive the latest updates in your inbox.
---