flood insurance
A new report argues that the cost of the flood insurance program's crippling debt is already a taxpayer — not ratepayer — problem.
Analysts say the footprint for multiple flood loss properties is expanding and that properties with the most severe losses have an "outsized" influence cost.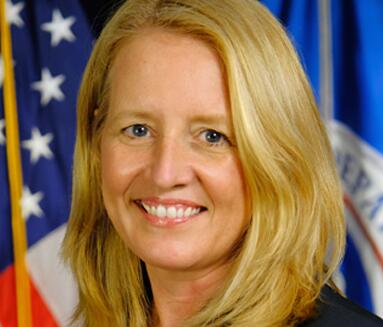 Models will be needed to anticipate the changing dynamics of flood events, but first the government needs to figure out how to pay for it.