china
China's state-backed reinsurer is turbo charging catastrophe underwriting, underpinned by proprietary catastrophe models and the Chaucer acquisition, as the government pivots to infrastructure development.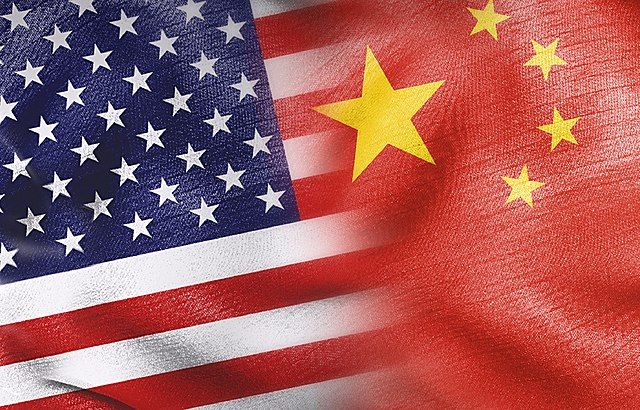 iHESP's US academic backer has pulled out after Sen. Marco Rubio targets the program.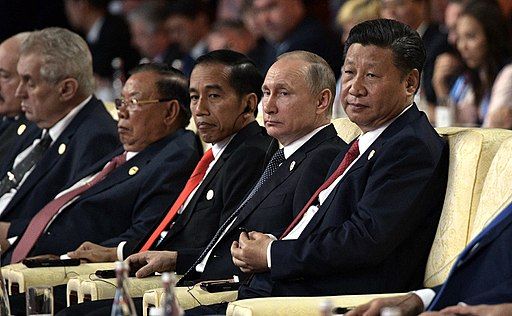 China Re's annual results revel the state-owned insurer's plans to suppor the global infrastructure project though underwriting and modeling risk.