Research
Word Bank researchers say that wealthy cities are becoming more resilient to flooding while poor urban slums are drowning.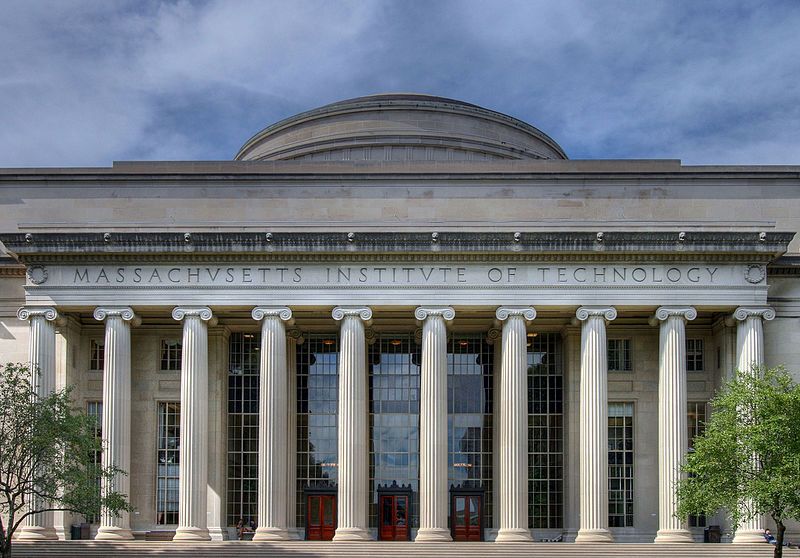 Built on a modern code base, the Climate Modeling Alliance wants to push private market hurricane models to include modern climate data.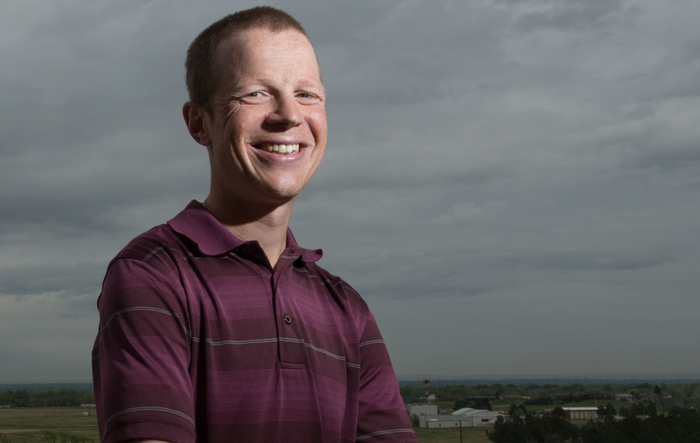 In part two of his interview with RMN, Dr. Phil Klotzbach, research scientist in the Department of Atmospheric Science at Colorado State University, discusses the role of private market catastrophe models and perils beyond hurricane.